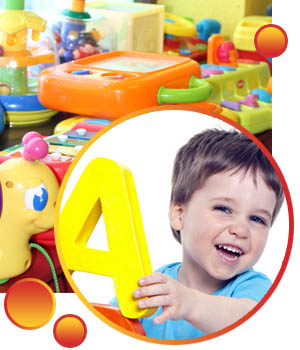 We are proud that we have a dedicated team of caring staff at Tiddlywinks that are passionate about looking after your child. Each child has a particular member of our staff that be their Key Person, responsible for their time at Tiddlywinks Nursery. The Key Person will be responsible for your child's development, developmental records and will work in partnership with you to ensure a good communication.

At this age in particular children want to explore and learn, so the Tiddlywinks team will work with them through play, toys and natural materials to learn new skills. Children listen and let their imaginations paint pictures while listening to one of our team read to them at our daily group story time.

Independent play is also encouraged helping to develop their confidence. Time is also spent outdoors in the fresh air within the secure enclosed outdoor play area.